Services
We'll listen to your ideas and build a concept to bring them alive.
Hibernian Pub Company offer a full range of services including Design, Build and Installation of your custom venue, including full fittings, lighting, flooring, bric-a-brac and exteriors.
Our Process
Once a suitable site has been acquired, Hibernian Pub Company will visit to view first hand, discuss the initial ideas in greater detail with the client and in particular the key design requirements. We will work with the client to acquire all applicable licences and permits, including; beer and/or liquor license, building or renovation permits and local code or requirements including sound abatement, restrictions on establishments serving alcohol and parking availability.
The next phase of the process will be the presentation of a design proposal and quotation. This design proposal comprises detailed sketches and artist impressions of your pub, bar, restaurant or shop.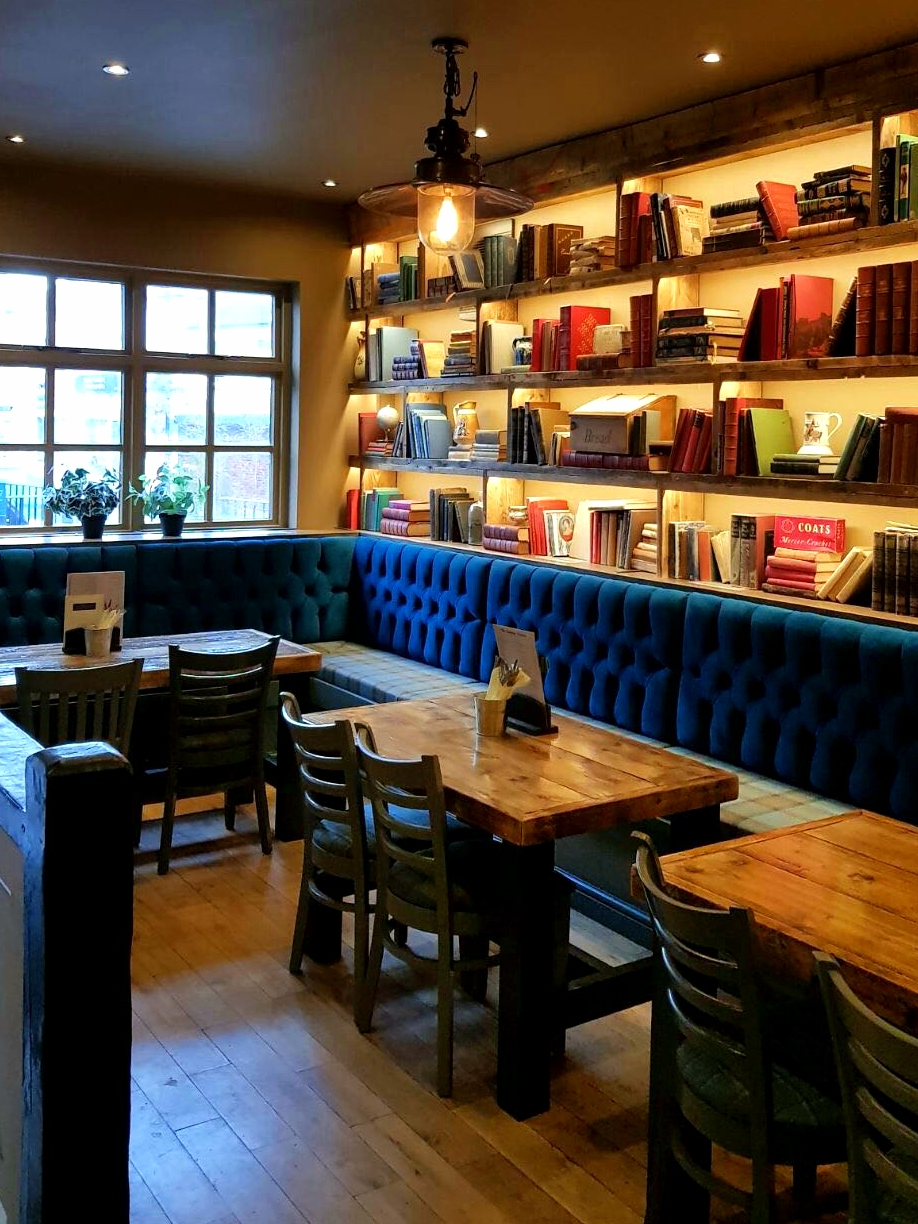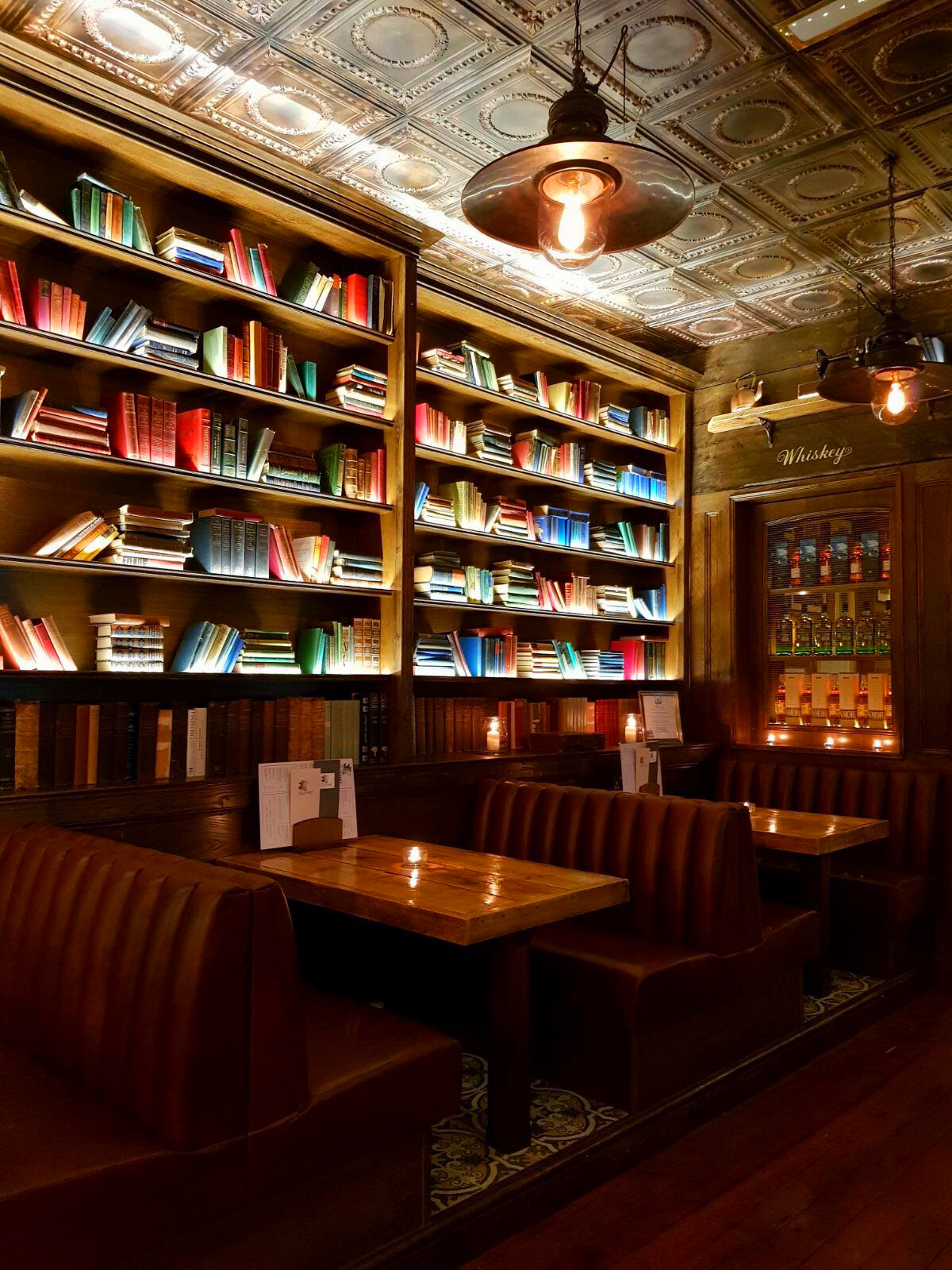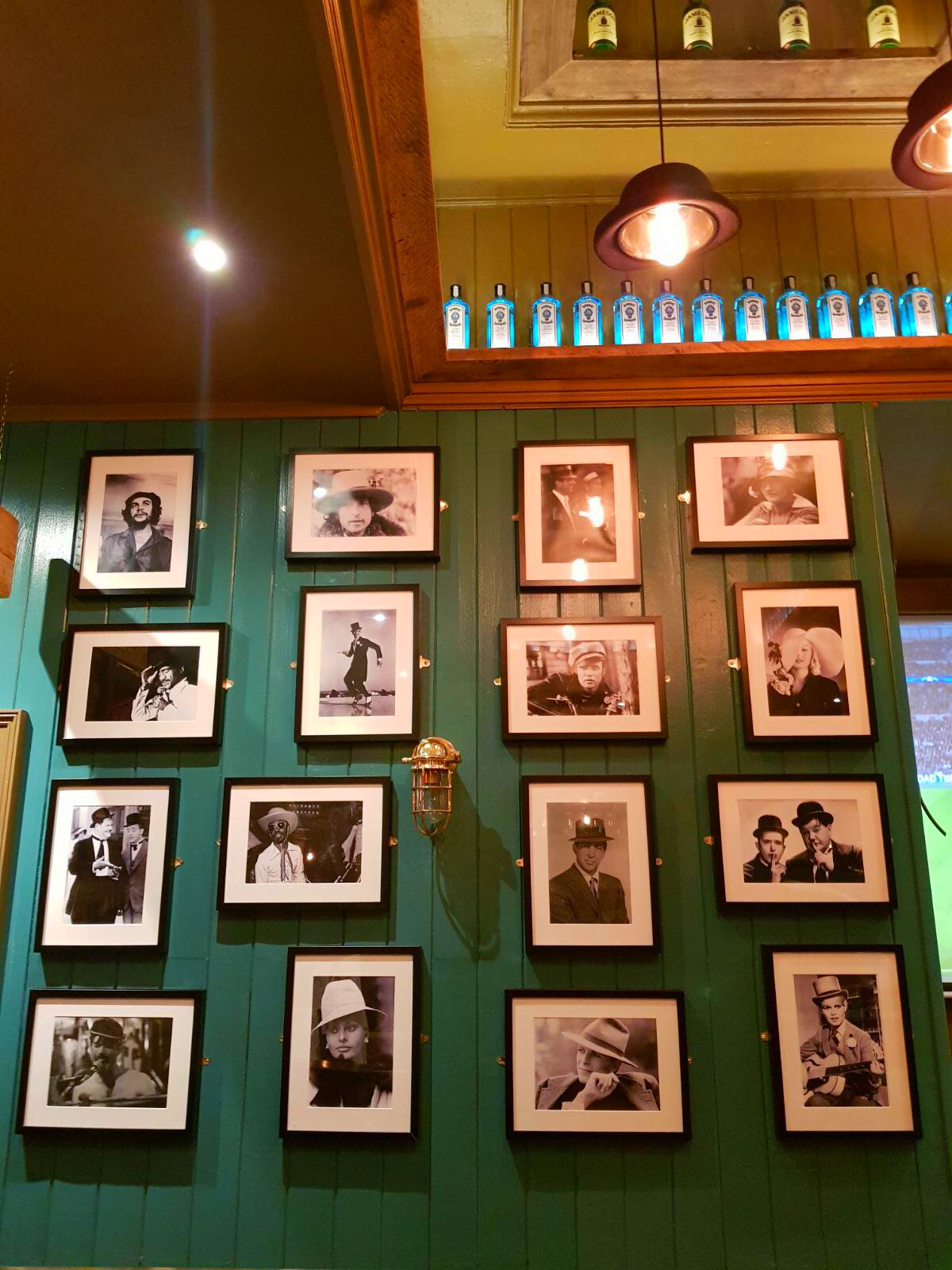 Hibernian Pub Company hosts their design and build team under the one roof. Our open minded attitude towards design and building service appeals to many potential pub operators. We possess the requisite skills and resources to co-ordinate all aspects of the construction process. We embrace our clients input and improve based on this.